Ascent Rehabilitation is a local, boutique provider within the ACT.
Ascent Rehabilitation is a local, boutique provider within the ACT, offering occupational rehabilitation services, ergonomics, pain management support, hazard and risk identification, counselling, mental health and resilience training, and vocational services.
Ascent was established in 2010 by Jonathan Ford, initially to provide occupational rehabilitation services to the community. Ascent's mission is:
To inspire, empower, and create solutions for people affected by injury, illness, disability or disease.
Ascent has grown while maintaining a focus on quality service provision. Our team has a range of allied health expertise, including:
Occupational Therapy
Ergonomics
Social Work
We possess specific skills in the areas of injury management, pain management, vocational retraining, risk management, mental health and wellbeing, and suicide prevention.
Ascent provides services to private enterprise, government, community and individual clients. Our philosophy towards injury management for clients is to build resilience through empowerment, goal setting, collaboration, and developing, or building upon practical skills to achieve independence. Ascent consultants encourage a facilitatory and a creative problem-solving approach to assist clients. We will assess needs through a range of tools and strategies, collaborate with all parties, develop an agreed approach and regularly review, assess and revise the approach in order to achieve the identified goals.
Ascent's belief is that the overall purpose of rehabilitation is to encourage those affected by injury, disease or disability to seek and establish independence to be able to continue to function within their home, work, social and community settings.  This is carried out through the values of: empowerment, respect, integrity, responsibility, choice and diversity.
Ascent Rehabilitation staff are passionate and motivated individuals who achieve results through combining respect and collaboration with their clinical knowledge and experience.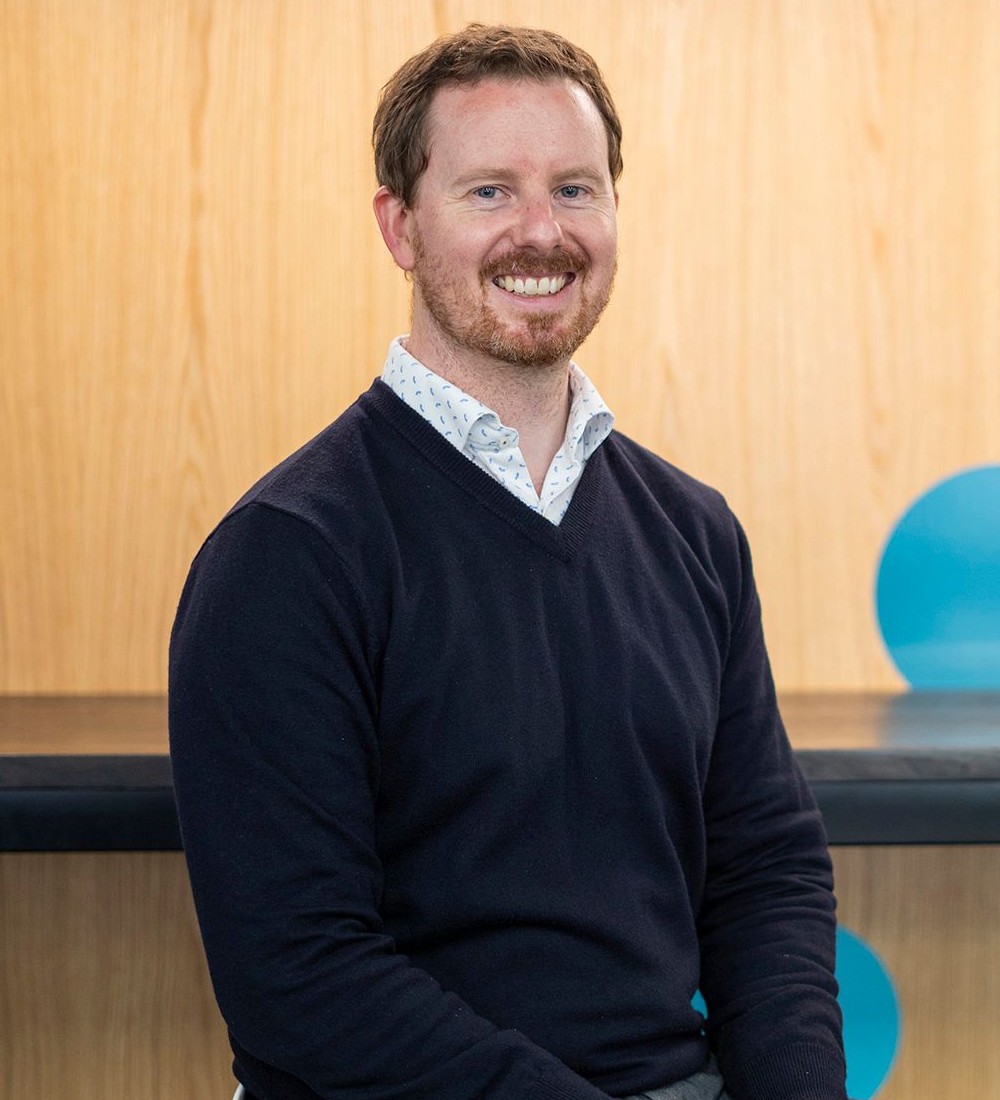 Jonathan Ford
Director/Consultant/Occupational Therapist
Bronwen Stead
Business Manager/Consultant/Social Worker
Ascent Rehabilitation is a highly regarded boutique provider of occupational rehabilitation services in the ACT with a focus on quality and integrity across all aspects of the business.